Welcome to The Belong Community Project
Coronavirus- update:
Unfortunately due to the current crisis, all our one to one mentoring , open access youth work and gym sessions have had to be suspended.
All the Belong team hope you are all staying safe and well in these difficult times and we are still here if you need us.
We can offer one to one mentoring, support and advice via Steve and the team – go to the contact page on the site, or text on   07523 331810
Stay safe and see you on the other side.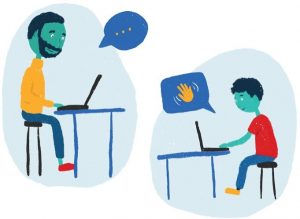 The Belong Community Project is an exciting new project looking to fill some gaps in provision for children, young people and their families in the Dorking area.
The aim of the project is to work closely with residents, community groups and other stakeholders to identify need and find funding and resources to help deliver a response to them.
Belong aims to be the "go to" organisation that can develop new projects that make the lives of Dorking's children and young people better.