Welcome to The Belong Community Project
The Belong Community Project is an exciting new project providing essential support and services to disadvantaged children, young people and their families in the Dorking area
Belong aims to be the "go to" organisation that can develop new projects that make the lives of Dorking's children and young people better.
THE BELONG COMMUNITY PROJECT APPEAL!!
Without local support, Belong cannot continue to provide this important support for our local children and young people, as our current funds are running out…
We have launched our exciting new appeal to allow us to continue to provide: One to One Mentoring, Streetwork Outreach, Schools Transition Programmes, Open Access Youth Work at the Malthouse and Community Gym.
Please click on the link below to donate to our Appeal – we are so grateful for your support to help Belong continue and develop our important work in the local area.
Coronavirus- update:
Whilst the restrictions imposed on all aspects of life have limited the face to face mentoring , open access youth work and gym sessions Belong can provide, we are working hard to safely deliver these vital services again. We are even more aware of the increased need to support children and young people so please help with the Appeal if you can!
We are delivering online mentoring, support and advice via Steve and our team – go to the contact page on the site, or text on 07523 331810.
All the Belong team hope you are all staying safe and well in these difficult times and we are still here if you need us.
Contact us if we can help you.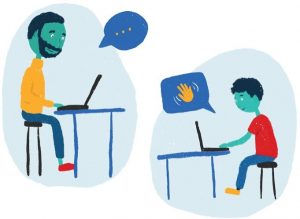 Supported by